Kim Shin(Park Yong-ha), a son of rich family, was living as a playboy, but one day his father's company becomes entangled in a conspiracy of TS Group in the process of merging and closed by bankruptcy. After the bankruptcy, Kim Shin's father sinks into depression and ends up hanging himself.
Due to this incident, Kim Shin sets new goals in his life. He decides to make Chae(the president of TS Group) to commit suicide because of money, and jumps into the stock market. He becomes a cool-headed M&A expert, and makes plans to break TS Group with Do Jae-myeong who has pried into TS Group like him. While trying into TS Group for the revenge, he learns that the president Chae is just a bad guy. Behind all the evil acts, there was the president Chae's son, Chae Do-wu.

With the battle of wits between Kim Shin and Chae Do-wu, the story of their complicated relationships with Kim Shin's ex-girlfriend, Seo Gyeong-a and Chae Do-wu's younger sister, Chae Eun-su unfolds.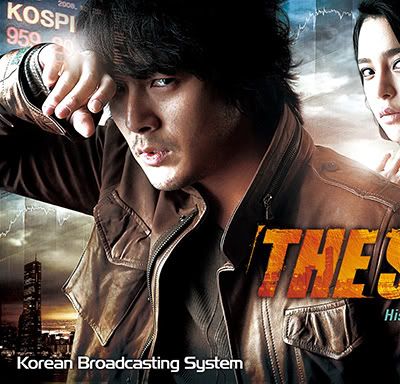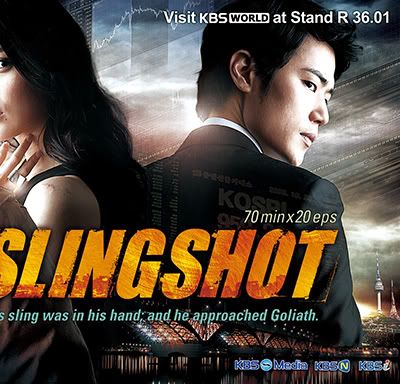 Who will be the final victor?


Money begets tragedy

Kim Shin (
Park Yong-ha
) borrows money from loan sharks, putting himself up as collateral. He needs the money to protect his family after his brother killed himself in response to being framed as having served contaminated dumplings. To break away from the grip of the loan sharks, Kim heads to the local broadcasting company to seek out the reporter who wrongly accused his brother. He ends up in an attempted murder case and goes to jail. His family is forced to sever all contact with him and flees to the countryside. It also means farewell to Kyeong-ah (Park Si-yeon), the woman whom he loves.


Zeroes in on making money

In jail, Kim finds out that a man named Chae Do-woo (
Kim Kang-woo
) of the Chaedong Group is deeply involved in the dumpling scandal. Encountering inmates from all walks of life, Kim transforms into a financially savvy man. He learns how to make money and how to live a money-centered life. Meanwhile Kyeong-ah, who has become involved in disreputable business in order to help Kim, also meets Chae Do-woo.


Money and revenge

Through fellow prisoner An Kyeong-tae (
Park Ki-woong
), Kim befriends Park Moon-ho from the music cafe "Muse." Along with another figure, Do Jae-myeong (
Lee Philip
), Kim creates a foursome "dream team" whose aim is to crush Chae in the dog-eat-dog financial world. Their total savings add up to a paltry 100 million won. That's all they've got, and with this 100 million, they will have to stand up against the 400 billion won valued construction group Chaedong and Chae Do-woo. The war begins
Casting: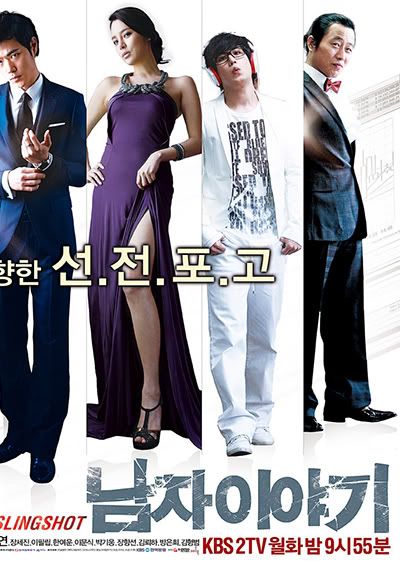 Park Yong-ha 
//
Kim Shin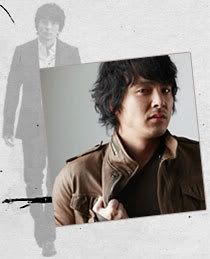 Stills: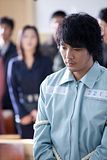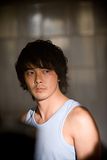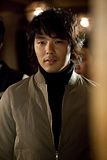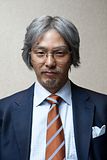 Video Interview:
http://www.viddler.com/explore/Ishida21/videos/1/
http://www.dailymotion.com/user/vvava/vide...ah-itw_creation
Individual Teaser, 
Eagle
:

http://www.youtube.com/watch?v=6HXVLfx_g7g
Kim Kang-woo 
//
Chae Do-woo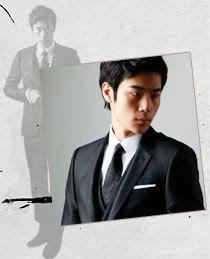 Stills: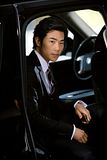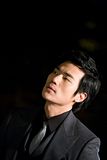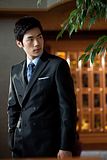 Video Interview:
http://www.youtube.com/watch?v=DwgqC6e3ZbE
Individual Teaser, 
Panther
:
http://www.youtube.com/watch?v=8jXtAWo7fgs
Park Si-yeon 
//
Seo Kyeong-ah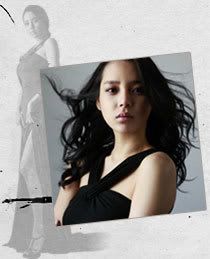 Stills: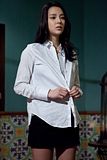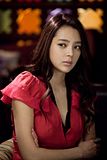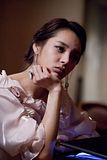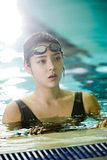 Video Interview:
http://www.youtube.com/watch?v=dlVuULGHJyQ
Individual Teaser, 
White Fox
:

http://www.youtube.com/watch?v=_TZXj7z5pow
Lee Philip 
//
Do Jae-myung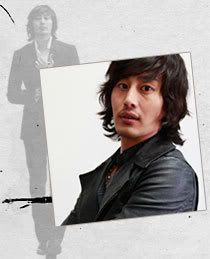 Video Interview:
http://www.youtube.com/watch?v=k_vaf-XSkz8
Han Yeo-woon 
//
Chae Eun-soo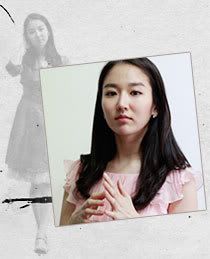 Video Interview:
http://www.youtube.com/watch?v=HWgjkbwCIEU
Lee Moon-shik 
//
Park Moon-ho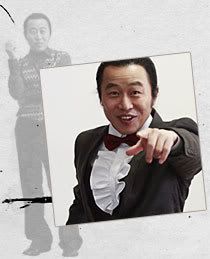 Video Interview:
http://www.viddler.com/explore/Ishida21/videos/2/
http://www.dailymotion.com/user/vvava/vide...-itw_shortfilms
Park Ki-woong 
//
Ahn Kyung-tae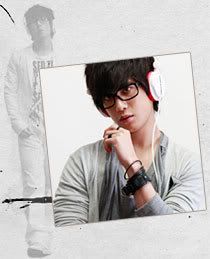 Video Interview:
http://www.youtube.com/watch?v=40NoO-SL77U
Supporting Casting:
 Reduced: 98% of original size [ 520 x 2913 ] - Click to view full image

Dramabeans News:
Story of a Man to follow the Boys on KBS
Philip Lee in Story of a Man
Park Ki-woong added to Story of a Man
First teaser for Story of a Man
Story of a Man (KBS)
(Episode 01 & 02 review)
Story of a Man: Episodes 03 & 04
Kim Kang-woo: Birth of a Devil
Park Ki-woong moved to tears at acting praise
Story of a Man: Episode 05
Story of a Man: Episode 06
Story of a Man: Episode 07
Story of a Man: Episode 08
Story of a Man: Episode 09
Story of a Man: Episode 10