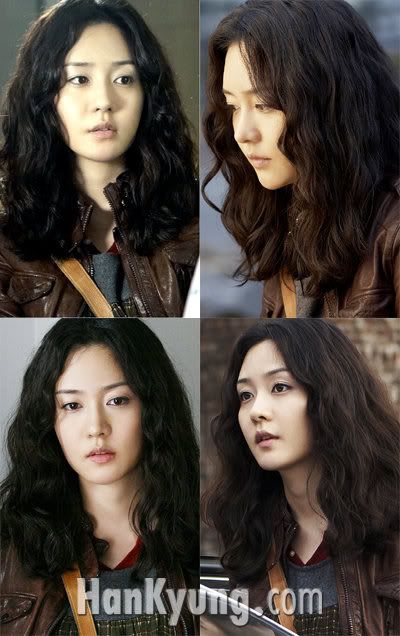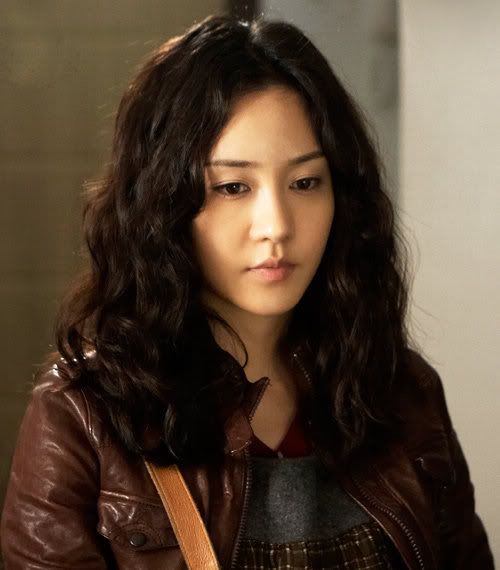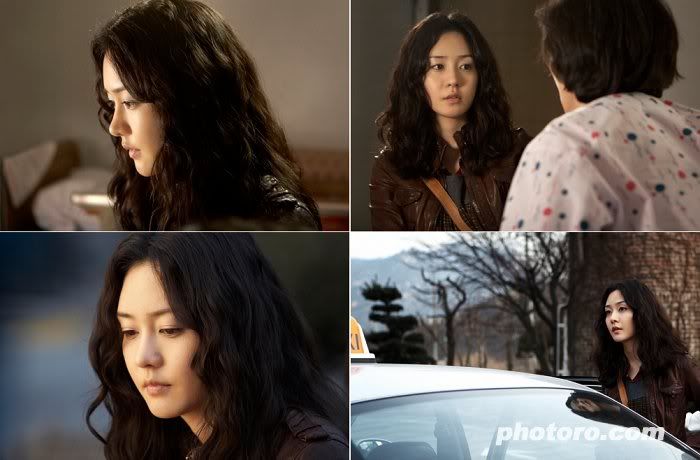 These pics are from the movie Rabbit and Lizzard.
As the leading actress in the upcoming film, 'Rabbit & Lizard,' Sung Yuri reveals a more matured image that is full of charisma.

With the movie contract signed in February, Sung Yuri would portray an adopted child, May, who returns to her homeland 23 years later. May has a 13 cm long scar, shaped like a lizard on her shoulder. She returns to Korea in search of her true self and on her journey, she befriends a taxi driver, portrayed by actor, Jang Hyuk. The story will revolve around these 2 lead roles.

For her first movie role, Sung Yuri made a departure from her well known pure and innocent image. Aiming to present a more matured and feminine image, the actress chose long permed hair and light make up to showcase her character's mysteriousness and sadness. With this new image, Sung Yuri hopes that her character's expressions will have a lasting impact on the audience.

Director Joo Ji Hong praised Sung Yuri stating 'Sung Yuri will present the role of May perfectly. She has a very outstanding ability to display her inner feelings. This will surely capture the audiences' heart.'

On March 10th, Sung Yuri's management company, SidusHQ, released some photographs taken during the filming of the movie.